Our Services
We provide the highest standard of services, which exceeds your highest expectations. At OAS Helicopters, we offer the variety of services listed below.
Click on any of the services below to view.
Oil and Gas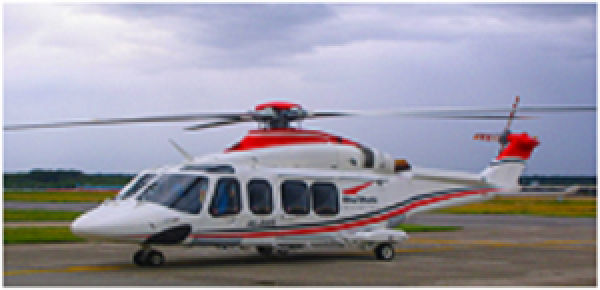 OAS Helicopters on full preparedness to launch into Nigeria oil and gas aviation, entered into Technical Partnership with Abu Dhabi Aviation (ADA) in 2013. Since then, ExxonMobil Nigeria, Total Nigeria, Shell Nigeria and NNPC/NAPIMS have at different times, on Technical Audit, visited Abu Dhabi to evaluate OAS/ADA relationship, and at all times the audits came out very satisfactory; and ADA has since April 2017 been in operations with OAS in Nigeria servicing oil and gas production campaigns.
Abu Dhabi Aviation has been in operation since 1976, and it is the largest oil and gas helicopter provider in the Middle-East.
With the experience and capabilities we have generated over the years and our dedication to excellence, we are ready and determined to support customer goals and objectives by providing value-added services that are unequalled in the Nigeria upstream sector.
At OAS we are more than ever positioned to provide offshore helicopter support in the Nigeria oil and gas industry.
Emergency Evacuation
In our Emergency Medical Evacuation services, we are battle-ready to take on our valued clients' health emergency evacuation challenges, presenting them with the assurance to continue to carry out their activities even in the remotest of places where delay beyond one hour for quick medical attention can be the thin line between survival and disaster.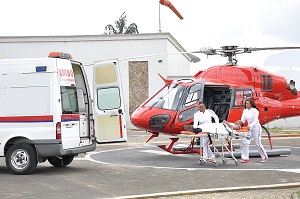 (Note: Prior contract with us is needed in this area of service).
VIP Transportation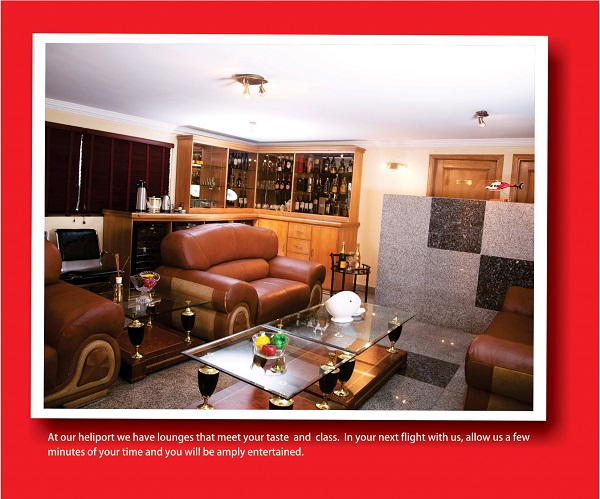 In this era when time is money, your business requires the use of helicopter to meet urgent and competing targets.
Keeping your business flying means getting to appointments on time. That's what we do best. With some of the best civil utility helicopters in the world, well equipped with air conditioning and a world class interior, we can take you anywhere you want to go around Nigeria, Ghana and more.
Specialized Flight Operations:
We are adequately positioned to cater for your specialized aerial (helicopter flight) needs like construction support operations; geographical survey flight; pipeline/power-line patrol and inspection flights; sling/under-slung operations; EMS/Air Ambulance; aerial chemical spraying of crops, and aerial photography/filming cinematography operations.
We have in our fleet the world's most trusted and highly versatile civil utility helicopters to cater for a wide range of specialized uses, including surveillance and mountain operations.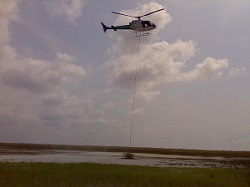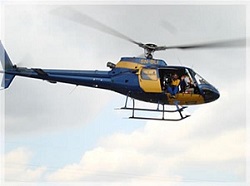 Aircraft Lease
Aircraft leasing enables you to enjoy your choice aircraft without having to purchase it completely. It helps you to retain your liquidity in your core business while enjoying the full benefits of an owner. We have been in the aviation leasing industry since year 2000 and do understand all the challenges associated with cross-border leasing, and can therefore conveniently bring the lessor and the lessee to a very comfortable and reliable sphere where all are happy to deal.
Aircraft Sales
Aircraft sales transactions can be very cumbersome. When across national borders it can be even more challenging. We not only have the capacity to make these transactions easier, we are also well have links across the world to provide our clients with a well maintained and soundly documented aircraft.
We bridge the gap between both parties across borders; creating and ensuring trust by supplying background information needed at both ends.
At Odengene Air, you can relax while we take up your challenges and bring them to logical conclusion, be it jets, turboprops or helicopters. Because we are on ground at both ends, all your needs are in safe professional hands as we provide you choices that will surpass your taste and class
Aircraft Consultancy
Here are frequently asked questions about aircraft leasing or buying: What type of aircraft do I need? Where can I purchase a good one? How do I verify its technical conditions? Can the age be verified? Is it better for me/us to lease or purchase? Can we trust the seller or buyer? How do I/we ensure that the necessary papers are acquired promptly and are genuine?
With our experience in aircraft sales spanning over a decade, we are well positioned to answer these nail-biting questions – and many more – as we guide you to your ideal choice of aircraft.